INDUSTRIAL & MANUFACTURING
INDUSTRIAL & MANUFACTURING OVERVIEW
TorqueTrak systems are used in a variety of industrial & manufacturing settings to diagnose problems, increase throughput, and reduce downtime. Whether a steel plant or a paper plant, you can be sure that Binsfeld products are robust enough to handle some of the most extreme environments.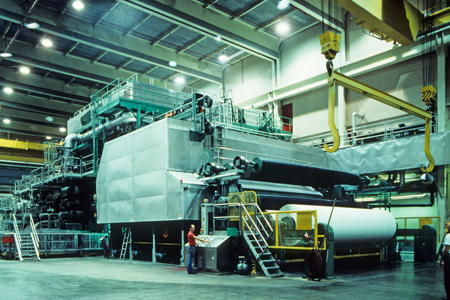 INDUSTRIAL & MANUFACTURING CASE STUDIES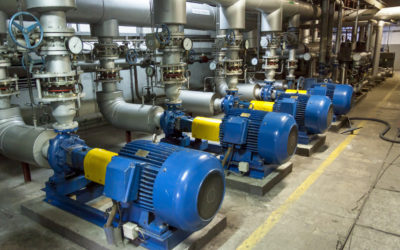 THE CLIENTIntegrity Pump & Motor specializes in the design, manufacturing, and testing of a wide variety of pumps used across numerous industries. Integrity-built pumps have been used at golf courses, mines, agriculture, municipalities, and countless other...
read more
BINSFELD ENGINEERING INC.
4571 W. MacFarlane Rd.
Maple City, MI 49664 USA
Binsfeld's Torque Measurement Systems measure true mechanical torque and power on rotating shafts. We also offer consultation, strain gaging and installation services.
Binsfeld's Rotary Temperature Transmitter Systems provide accurate and reliable temperature control on heated godets and calendars. We also offer design and OEM services.
Sign-up to receive featured application stories, relevant news, tips, and new product release information for our torque measurement products.