TORQUETIPS
PRACTICAL ADVICE FOR USING TORQUETRAK PRODUCTS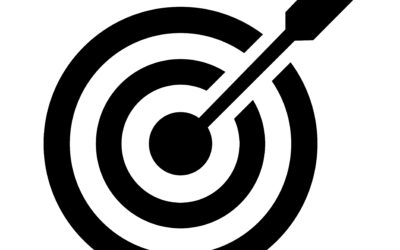 Using the TorqueTrak telemetry systems, you can achieve accuracy better than ±1.0% Full Scale. To understand the accuracy of our systems, it is helpful to break up into the two primary sources of error: Instrumentation Error and Calibration Uncertainty....
read more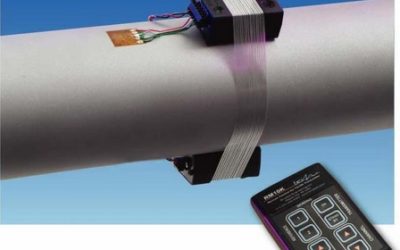 The TorqueTrak 10K system from Binsfeld Engineering is capable of streaming 2400 Hz of data for 24 hours, typical, on a single 9V Lithium battery. If more test time is needed, the 9V can be replaced. But what if you can't stop the shaft or don't want to constantly...
read more
BINSFELD ENGINEERING INC.
4571 W. MacFarlane Rd.
Maple City, MI 49664 USA
Binsfeld's Torque Measurement Systems measure true mechanical torque and power on rotating shafts. We also offer consultation, strain gaging and installation services.
Binsfeld's Rotary Temperature Transmitter Systems provide accurate and reliable temperature control on heated godets and calendars. We also offer design and OEM services.
Sign-up to receive featured application stories, relevant news, tips, and new product release information for our torque measurement products.