Managing and servicing rotating equipment is hard enough. The last thing you should have to worry about is getting the data you need. At Binsfeld, we make rotary measurements easy by providing robust telemetry-based instrumentation backed with personalized one-on-one support from our experts, so you can spend less time measuring and more time on what matters most.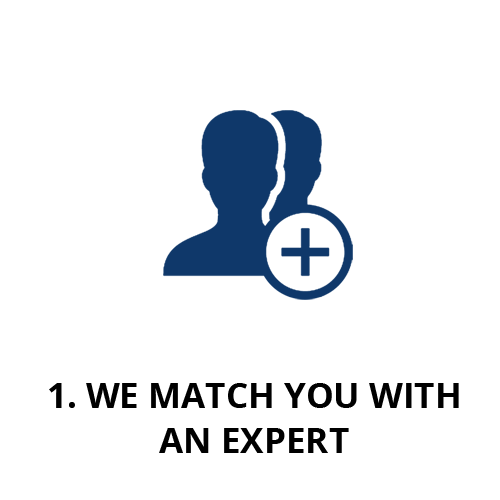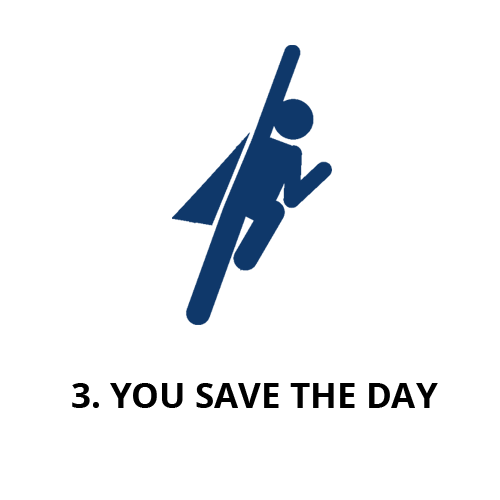 MEASURE TORQUE & POWER
ON ANY ROTATING SHAFT
RELIABLE TEMPERATURE CONTROL
FOR GODETS & CALENDARS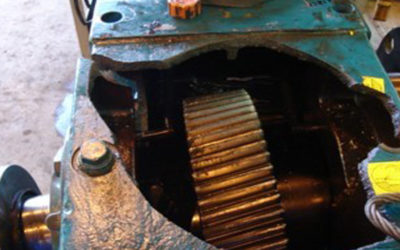 Of the vast array of torque measurement applications, one of the most intriguing is the measurement of torsional vibration. Torsional vibration measurements allow engineers to better understand the dynamics of their rotating equipment, enabling them to...
Subscribe to our newsletter!
BINSFELD ENGINEERING INC.
4571 W. MacFarlane Rd.
Maple City, MI 49664 USA
Binsfeld's Torque Measurement Systems measure true mechanical torque and power on rotating shafts. We also offer consultation, strain gaging and installation services.
Binsfeld's Rotary Temperature Transmitter Systems provide accurate and reliable temperature control on heated godets and calendars. We also offer design and OEM services.
Sign-up to receive featured application stories, relevant news, tips, and new product release information for our torque measurement products.