TORQUETRAK
ROTARY TORQUE SENSORS & SHAFT POWER METERS
TORQUETRAK PRODUCTS & SERVICES
Binsfeld's TorqueTrak rotary torque measurement systems measure the true mechanical torque and power output of virtually any rotating shaft without the need for shaft modification or disassembly. Simply mount the strain gage sensor onto an existing shaft and connect a Binsfeld torque measurement system. In less than a day you will start to reveal performance data that will help you make decisions and give you peace of mind. Since we started out in the field, you can rest assured that TorqueTrak systems have been designed to be user-friendly, robust, and will come backed by the superior technical support our customers have grown to expect over the last 40 years.
Need to measure torque or power but don't want to do it yourself? Binsfeld also offers on-site torque measurement and strain gaging services. Contact us today to discuss your application!
TEMPORARY TORQUE MEASUREMENT
PERMANENT TORQUE & POWER MONITORING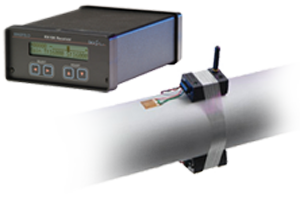 TORQUETRAK 10K
Temporary torque measurement system for rotating shafts.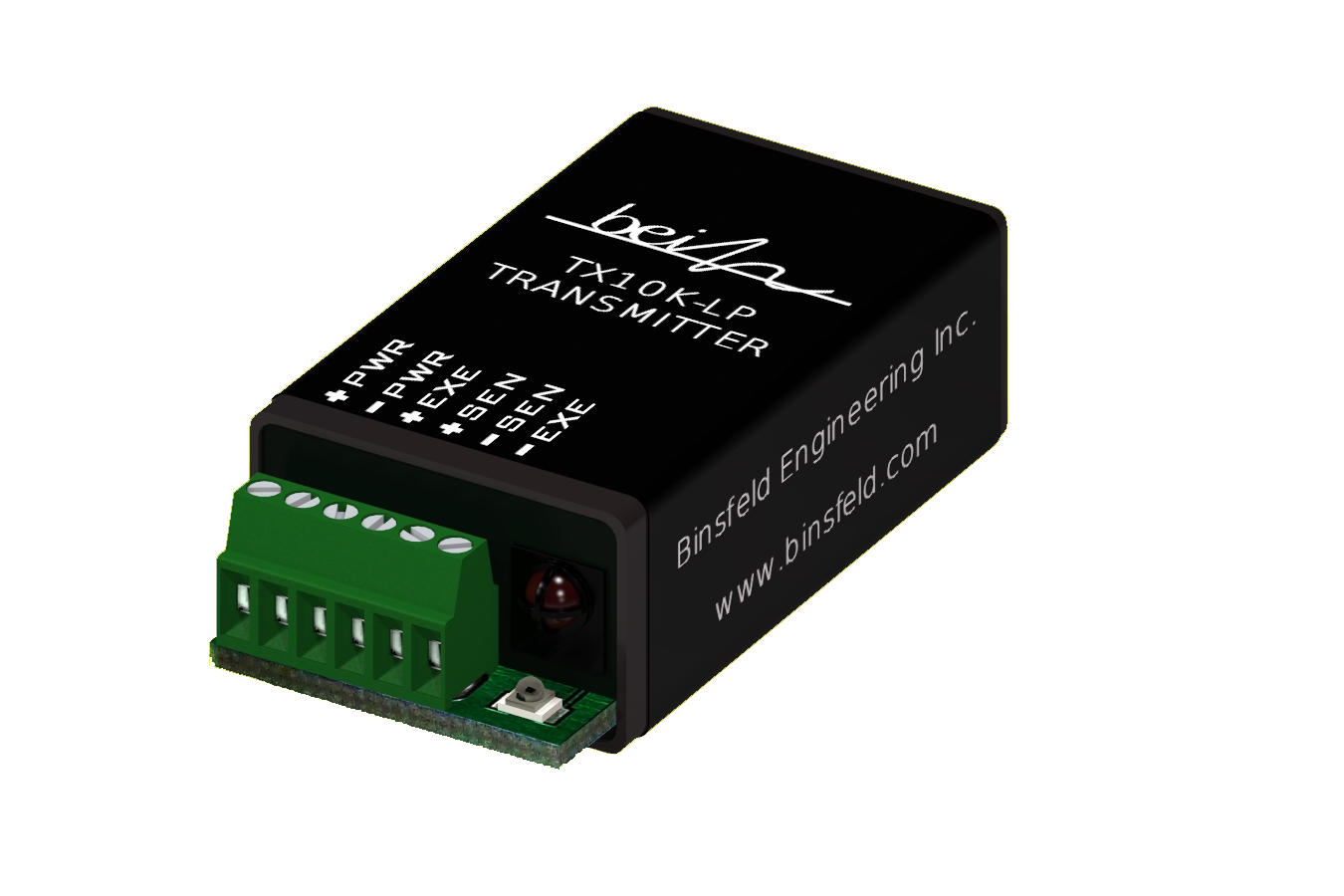 TORQUETRAK 10K-LP
Low-profile temporary torque measurement system for rotating shafts.
PERMANENT TORQUE & POWER MONITORING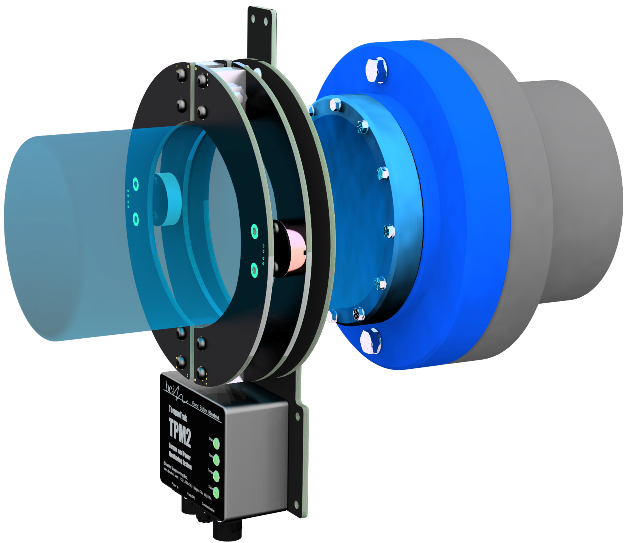 TORQUETRAK TPM2
Sealed torque and power monitoring system with digital data output.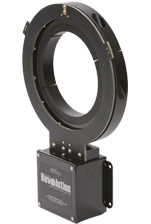 TORQUETRAK REVOLUTION
Torque and power monitoring system with analog data output.
BENEFITS OF USING TORQUETRAK PRODUCTS AND SERVICES
Reduced downtime – Know when shaft performance is degrading when maintenance is needed (Predictive Maintenance)
Increased efficiency – Ensure machine is running at peak performance and identify excessive energy losses in couplings, gears, and bearings
Reduced operation costs – Keep things running at peak efficiency to increase equipment longevity and ensure less downtime
Smart troubleshooting – Quickly and accurately determine the root cause of malfunctioning equipment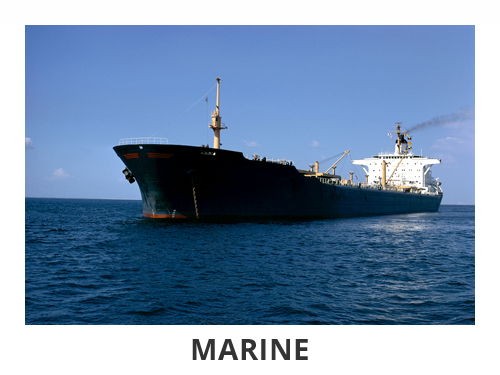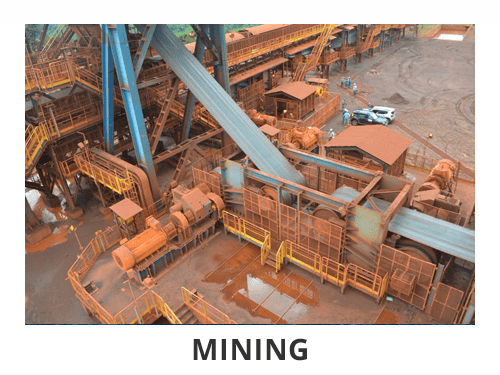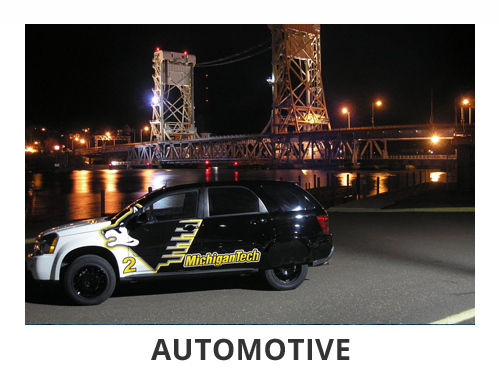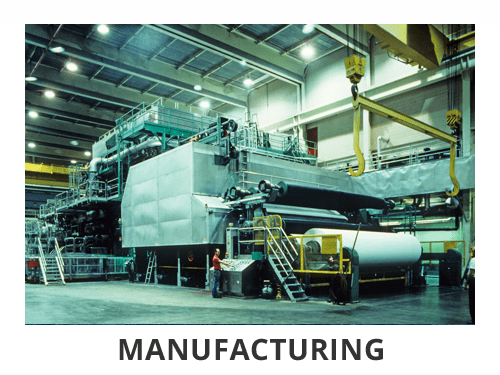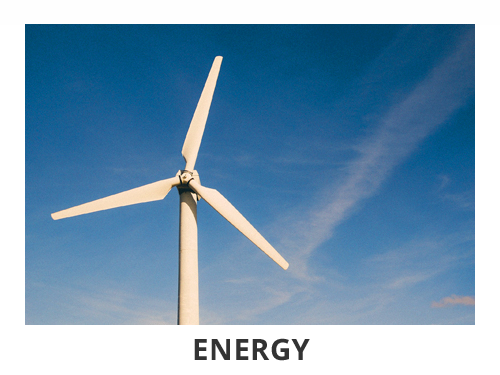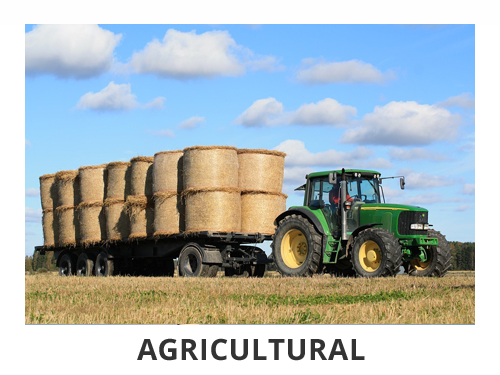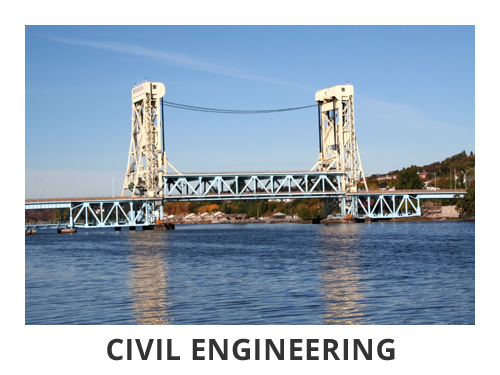 BINSFELD ENGINEERING INC.
4571 W. MacFarlane Rd.
Maple City, MI 49664 USA
Binsfeld's Torque Measurement Systems measure true mechanical torque and power on rotating shafts. We also offer consultation, strain gaging and installation services.
Binsfeld's Rotary Temperature Transmitter Systems provide accurate and reliable temperature control on heated godets and calendars. We also offer design and OEM services.
Sign-up to receive featured application stories, relevant news, tips, and new product release information for our torque measurement products.