TORQUE & POWER MEASUREMENT MADE EASY.

Most rotary torque measurement solutions are inaccurate, require extensive driveline modification, or are prohibitively expensive. It shouldn't be that way. Having started in the field ourselves, we understand the challenges you face, which is why we developed easy-to-use torque telemetry instrumentation that will give you the measurements you need quickly and accurately. All of this means you can spend less time worrying about measurements and more time focusing on what matters most.
Measurements you need in

8 hours or less

by following 3 simple steps:
TEMPORARY TORQUE MEASUREMENT
PERMANENT TORQUE & POWER MONITORING
"I am proud to let you know that our measurements were a success! We did not only qualify ourselves to bond the strain gauges but the TorqueTrak system performed seamlessly well in the noisy environment of an engine room of a large vessel (32.000 DWT bulker). I want to express to you our deepest gratitude for your kind, fast and accurate guidance and support through this difficult task. Our client was also marveled with our job."
Project Manager, TRACNOVA S.A., ARGENTINA 
"As a vibration consultant, for a long time I have been looking for a simple, efficient and reliable instrument for measuring torsional vibration, and I have found it in the Binsfeld TorqueTrak instrumentation. Torsional vibration analysis is absolutely necessary in reciprocating, gear transmission, electric motors and generating machinery…I found the torsional instrumentation I needed for solving problems not easily known. I have been measuring torque and torsional vibration with excellent results. A couple of my customers are amazed with the instrument."
Vibration Consultant, DYNA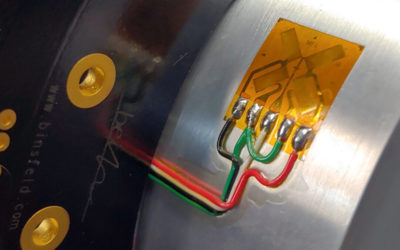 Strain gages (sometimes referred to as strain gauges) are exceptionally useful measurement tools, often because of their sensitivity. As evidence, strain gages are typically used as the sensing elements in precision load cells, the most precise "load" measurement...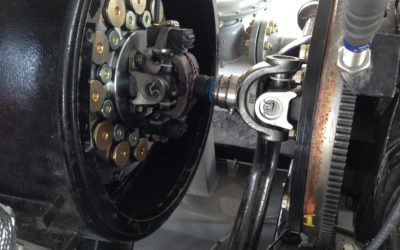 THE CLIENTStructural Dynalysis was founded in 2002 and specializes in structural dynamics, vibration testing & analysis, signal processing and driveline dynamics.  In addition to the testing services provided, Structural Dynalysis provides thorough torsional...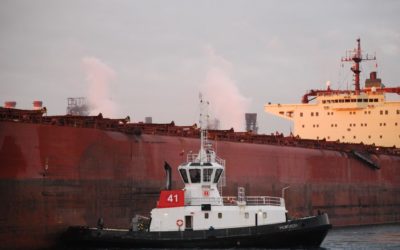 BACKGROUND With increased emissions regulations and rising fuel costs, vessel owners are constantly looking for ways to reduce fuel consumption of their fleet and tugboats are no exception. In a typical tug operation, there are 2 basic modes of operation: in-transit...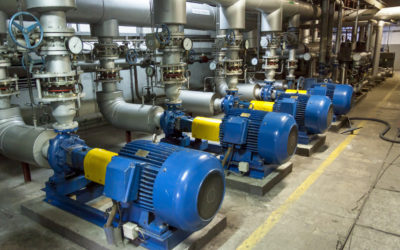 THE CLIENTIntegrity Pump & Motor specializes in the design, manufacturing, and testing of a wide variety of pumps used across numerous industries. Integrity-built pumps have been used at golf courses, mines, agriculture, municipalities, and countless other...
Subscribe to our newsletter!
BINSFELD ENGINEERING INC.
4571 W. MacFarlane Rd.
Maple City, MI 49664 USA
Binsfeld's Torque Measurement Systems measure true mechanical torque and power on rotating shafts. We also offer consultation, strain gaging and installation services.
Binsfeld's Rotary Temperature Transmitter Systems provide accurate and reliable temperature control on heated godets and calendars. We also offer design and OEM services.
Sign-up to receive featured application stories, relevant news, tips, and new product release information for our torque measurement products.