AUTOMOTIVE
DRIVE SHAFT TORQUE SENSORS
Binsfeld Engineering serves the automotive market with wireless torque sensor systems used in testing and development of cars & trucks. Our products are specifically designed to meet the space-constraints of the automotive market by offering low profile transmitters that provide reliable torque data from any rotating shaft.
DIAGNOSTICS/TESTING
Measure the true mechanical torque on any rotating shaft (i.e. drive shaft, half shaft, axles)
Optimize drive shaft design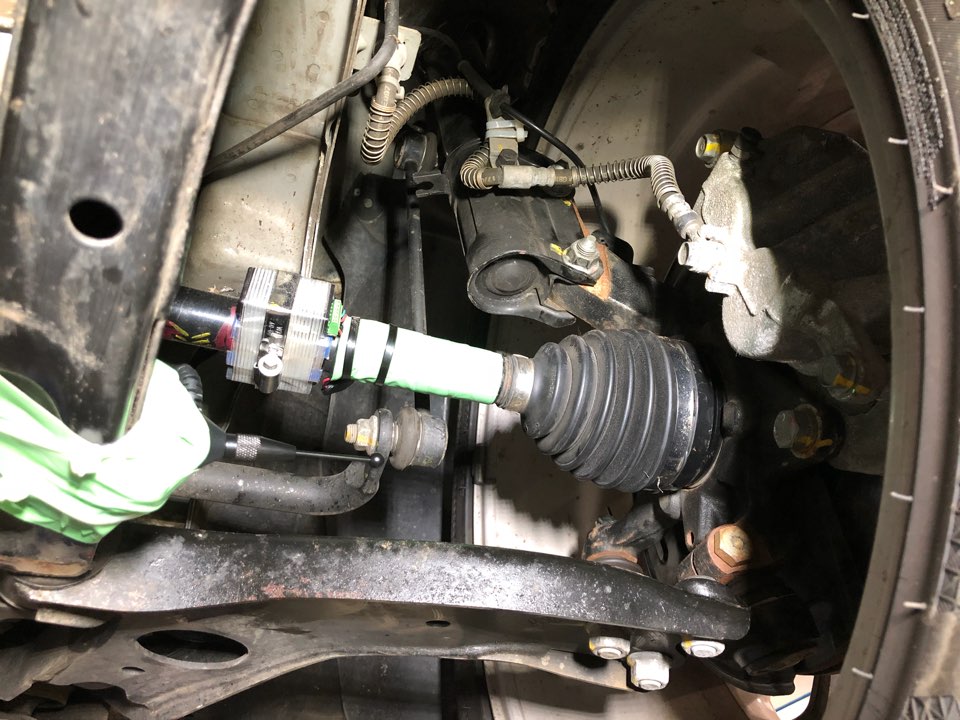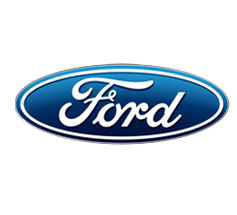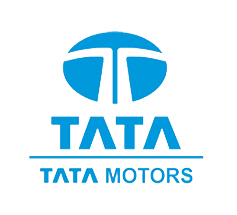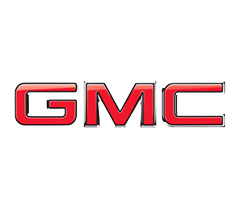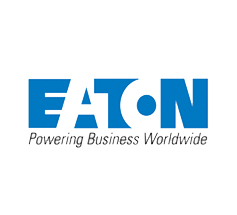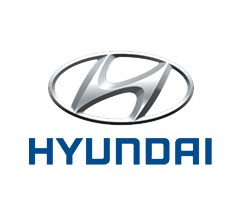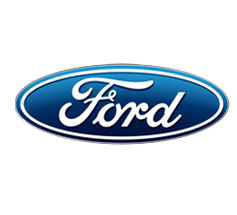 FORD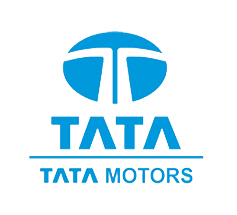 TATA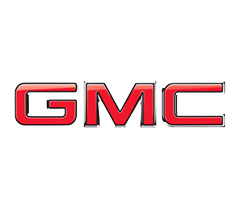 GMC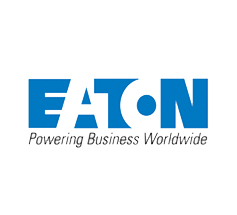 EATON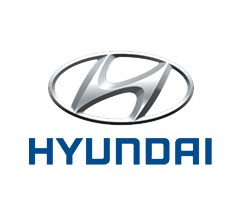 HYUNDAI
AUTOMOTIVE DRIVE SHAFT TORQUE SENSORS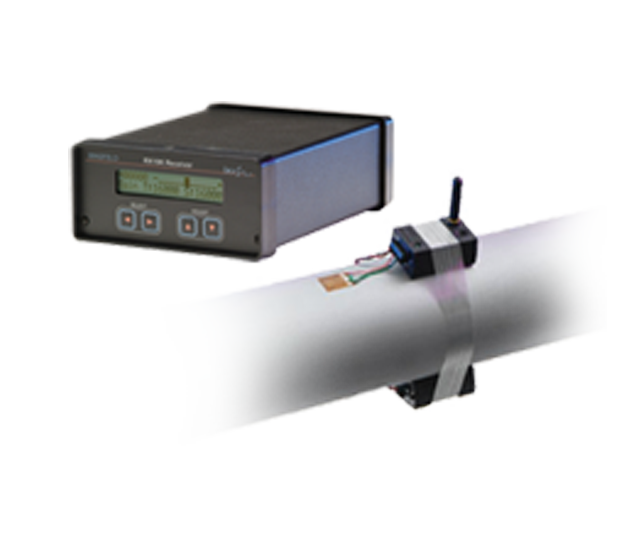 Temporary torque measurement system for rotating shafts. Battery-powered with robust reinforced housing.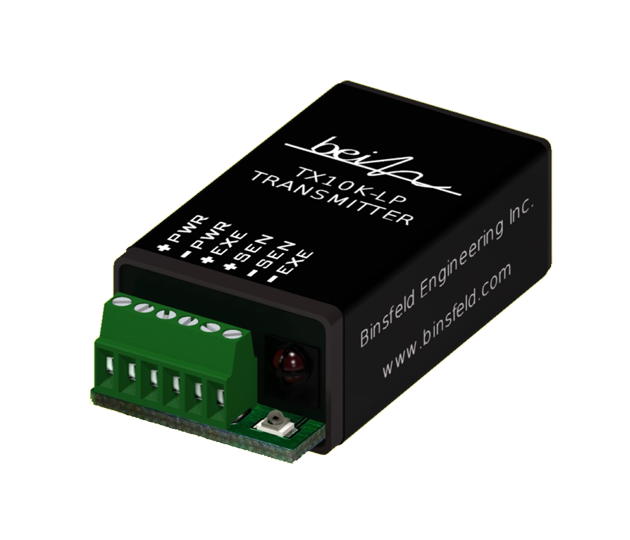 Low-profile temporary torque measurement system for rotating shafts. Battery-powered for short-term testing.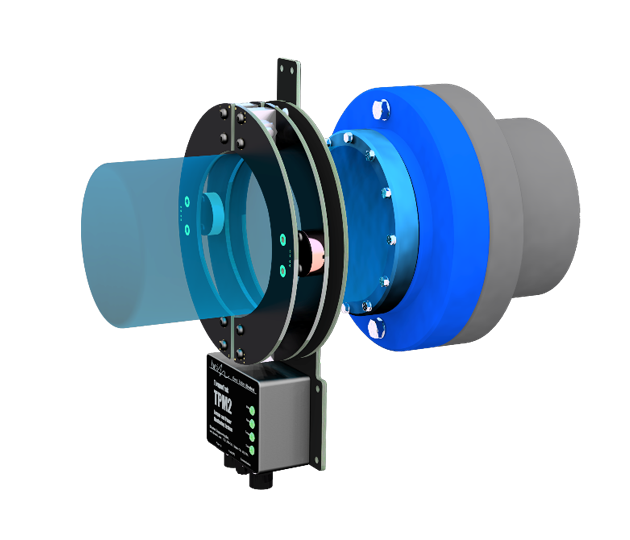 Sealed torque and power monitoring system with digital data output. Inductively powered for long-term testing.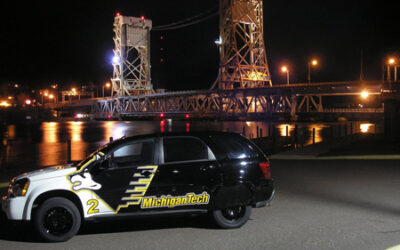 Mechanical engineering students working as part of the Michigan Technological University's Challenge X Team were plagued by broken half shafts in the electric drivetrain of their Chevrolet Equinox hybrid vehicle. A resonant torque event was causing the failures that...
read more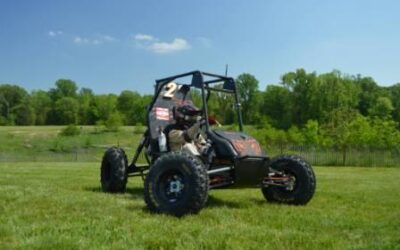 SAE Baja is a challenging collegiate racing series hosted by the Society of Automotive Engineers where student teams design, build and compete off-road vehicles. Except for tires, rims, shocks and the engine, the teams must either customize or design and manufacture...
read more
AUTOMOTIVE TECHNICAL TOPICS
HOW DOES A WIRELESS DRIVE SHAFT TORQUE SENSOR WORK?
Drive shaft (or half shaft) torque can be measured by using wireless torque telemetry. A torque-sensitive strain gage is applied to the drive shaft and wired to a battery-powered transmitter. The drive shaft torque signal is transferred from the transmitter through radio frequency to a nearby receiver, then output to a data acquisition system. A typical set-up is shown below (Not pictured are the receiver and the data acquisition device).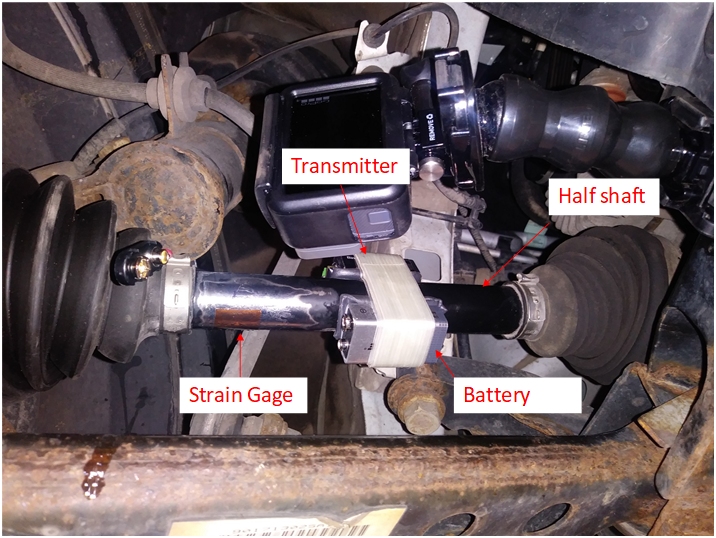 BINSFELD ENGINEERING INC.
4571 W. MacFarlane Rd.
Maple City, MI 49664 USA
Binsfeld's Torque Measurement Systems measure true mechanical torque and power on rotating shafts. We also offer consultation, strain gaging and installation services.
Binsfeld's Rotary Temperature Transmitter Systems provide accurate and reliable temperature control on heated godets and calendars. We also offer design and OEM services.
Sign-up to receive featured application stories, relevant news, tips, and new product release information for our torque measurement products.