Founded in 1996, Torkflex has established itself as a leading provider of products and engineering services in mechanical drives. Headquartered in Ribeirão Preto city, São Paulo,, Brazil Torkflex has serviced over 100 customers in the South America region in industries ranging from Sugar Processing to Cement Manufacturing. To this day, Torkflex has developed a reputation for a high level of credibility in the market and excellent levels of service quality.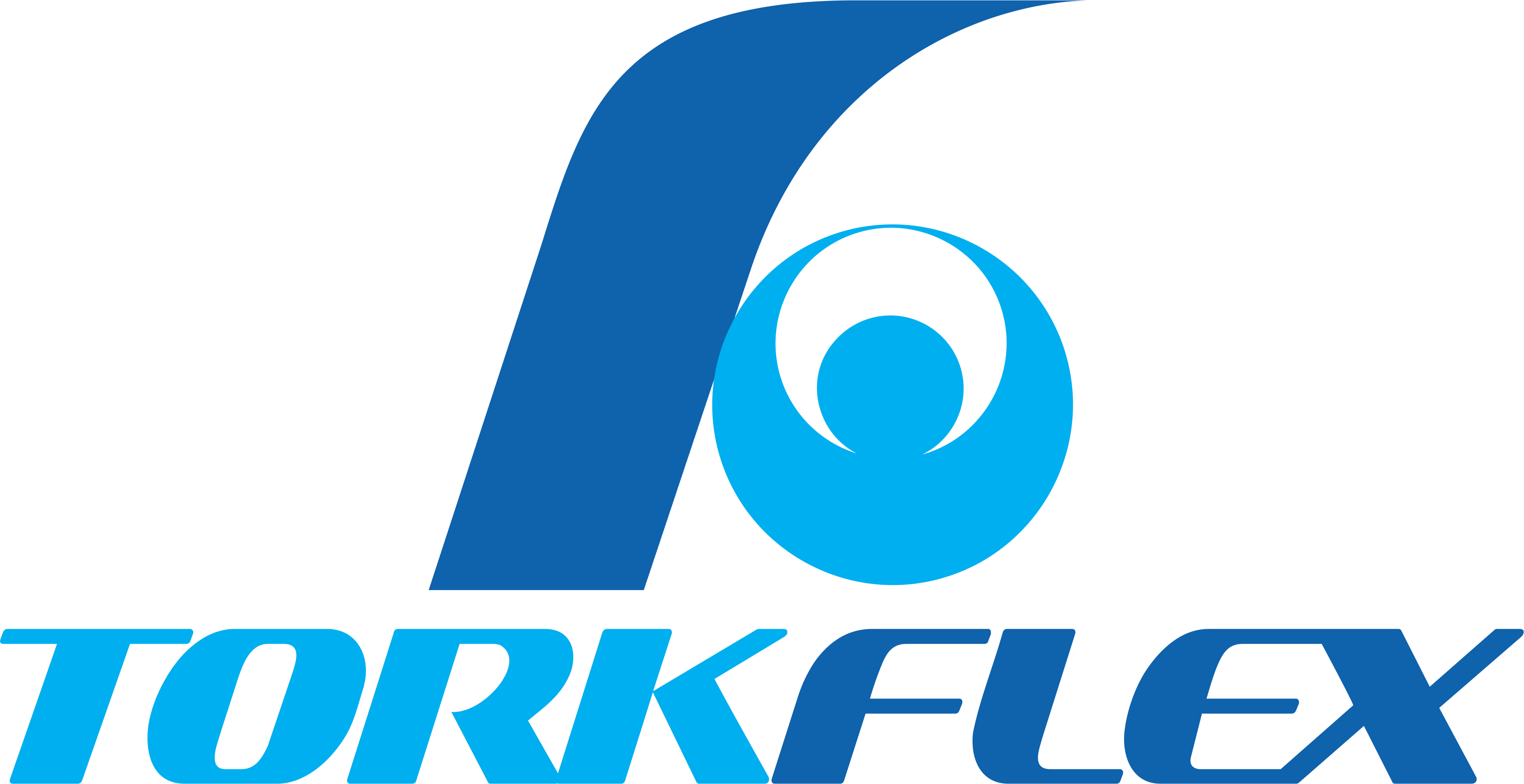 Engineers from Torkflex were called in to determine the root cause of repeated failures on a driveline at a prominent, multi-billion dollar, cement company in Brazil.
One of the most common types of machinery in cement plants are vertical roll mills. The primary function of a vertical roll mill is to grind coarse rocks into fine material that can then be used to create cement. It was on one of these roll mills that the cement company was experiencing repeated gearbox failures (at least once annually). Each break-down was leading to thousands in lost revenue and hours of downtime.
Engineers decided to install the TorqueTrak Revolution instrument from Binsfeld Engineering with a Micro-Measurements torque-pattern strain gage sensor to continuously monitor the true mechanical Torque & Power on the shaft during normal operation. They set several "High Torque Alarm" functions, using the 4-20mA output signal from the TorqueTrak Revolution instrument to indicate dangerously high torque on the shaft, meaning high strain in the gearbox. The near-instantaneous response time of the system (2 msec), standard 4-20mA output signals, and ease of install (no shaft modification required) made the TorqueTrak Revolution the perfect instrument for the job.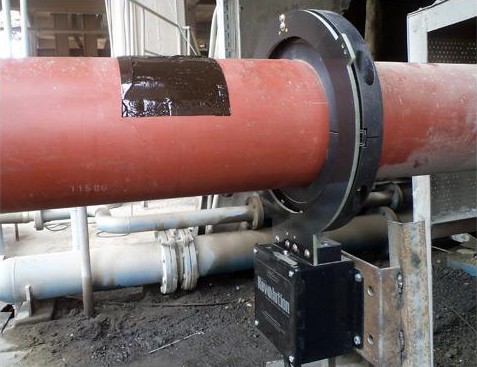 By monitoring the torque on the shaft, engineers were able to perform long-term testing and determine the root cause of the failures. Better yet, they were able to keep the TorqueTrak Revolution installed indefinitely to continuously monitor the load for high torque events, thus preventing additional failures in the future. The company can now see exactly when the torque spikes and how that relates to the material input to the roll mill system. The "High Torque Alarm" function will prevent any further damage to the gearbox, thus reducing downtime for the operation.