Measuring torque on rotating equipment provides significant value to engineers who are troubleshooting problems or monitoring the performance of heavy equipment. While there is significant value in simply revealing torque and power performance data in a single application, it is possible to add value to your business by integrating the torque measurement and monitoring capabilities long-term.
What is Rotary Torque Measurement & Monitoring?
Before we talk about how rotary torque measurement and monitoring can add value to your business, we must clearly define what it is and how Binsfeld recommends accomplishing it. Torque monitoring is a generic term used to describe the ongoing measurement of torque performance data. With heavy equipment, due to cost constraints, this is usually done via a method that does not require shaft modification. One of the most common ways this is accomplished is via torque telemetry, where a strain gage is bonded directly to the shaft, thus turning the shaft into a torque transducer. For a variety of reasons, Binsfeld Engineering recommends torque telemetry be used for those that want quick and accurate torque measurements.
How Torque Measurement & Monitoring Can Add Value to Your Business
Whether you are a small consultancy, an asset management company, or a large industrial or marine operation, there are a variety of ways torque measurement can add additional value to your business. Listed below are 4 ways to do just that:
#1 Integrate torque monitoring into your equipment monitoring suite
Real torque measurement adds significant value to a monitoring suite. It helps marine customers measure torque (and horsepower) output of their vessel more accurately, leading to reduced operating costs.
Accurate torque measurement is especially important in monitoring of specific fuel oil consumption, a metric that, when monitored accurately, can save significant money in fuel expenses. Industrial customers can monitor torque to maximize process throughput and protect expensive equipment via high/low torque alarms.
Adding torque monitoring into your monitoring suite, therefore, adds value to your customers, giving you a leg up against the competition, and offering the possibility of increased revenue to your company.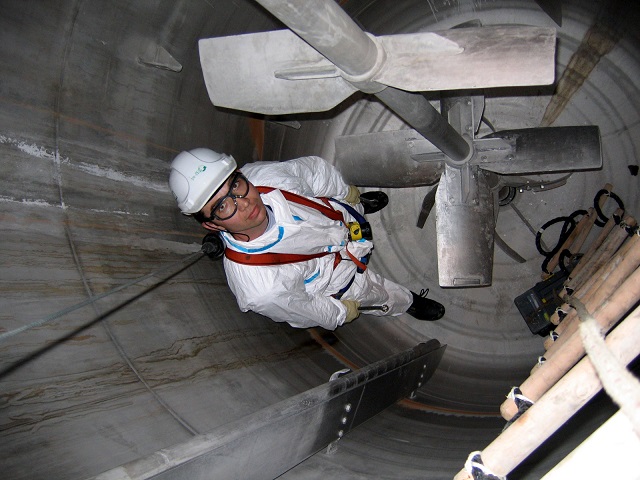 #2 Add torque measurement to your business service offering
Torque telemetry systems enable businesses to add specialized services to their offering including vessel horsepower verification and torsional vibration analysis. Knowing real torque on the shaft also accelerates troubleshooting time, helping streamline your services and complete them more efficiently. Engineering and Marine consultancies have purchased hundreds of Binsfeld telemetry systems for this specific purpose. 
#3 Offer ongoing service with continuous torque monitoring equipment
Every project that calls for temporary torque measurement via torque telemetry creates an excellent opportunity to provide continued value to your customer.
Most situations that call for temporary torque measurements could also benefit from long-term monitoring with an inductive telemetry system. Since the strain gage is already installed, it doesn't take much to install a continuous system. Although the value of continuous systems is self-evident, many industrial customers don't have the resources to continuously monitor and analyze torque data. As a consultancy, this is a great opportunity to provide value in exchange for your services. A true win/win.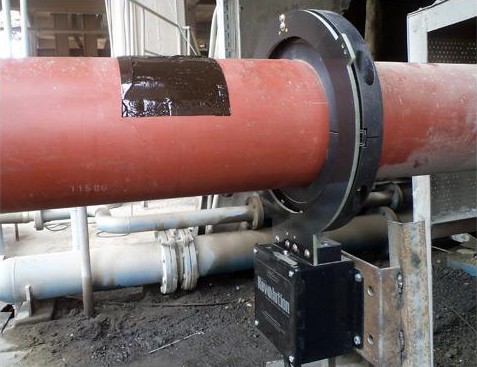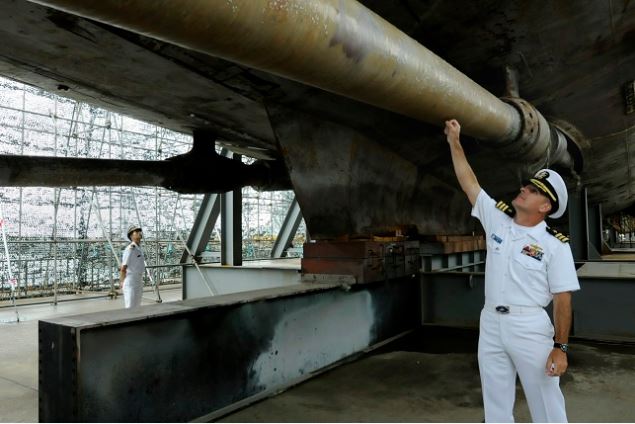 #4 Develop a new internal capability
There are a variety of services that companies contract out, including troubleshooting failures, verifying vessel propulsion performance, or simply testing the torque on a drive shaft. Purchasing a torque measurement system enables you to do this yourself, saving your company time and money. The set-up and use of Binsfeld torque telemetry is simple, and most customers find the equipment so easy to use, that they wonder why they ever contracted the service out in the first place. 
As you can see, there are a variety of ways torque measurement can add value to your business. At Binsfeld Engineering, we have made rotary torque measurement the focus of the value we provide to our customers and we are happy to help our customers provide continuing value with TorqueTrak equipment. Binsfeld offers user-friendly telemetry systems backed by nearly 50 years of telemetry experience. We are here to help make the daunting task of shaft torque measurement easy and straightforward. We will coach you through the process and help with any application questions you have. Contact Us Today!