MINING
TORQUE AND POWER MONITORING 
With the enormous cost of downtime in mining operations, Binsfeld understands how important it is for companies in the mining industry to keep their operation running efficiently. TorqueTrak products are used in the development, commissioning, and operation stages of a variety of mining equipment including conveyors, excavators, and mills. Our products allow clients in the mining market to measure the true mechanical torque and power on virtually any rotating shaft, helping minimize downtime and increase operational efficiency.
Diagnostics/Testing
Root cause pulley and bearing failures
Process Monitoring & Control 
Reduce downtime by knowing when coupling, gearbox, or bearing performance is degrading
Initiate preventative maintenance or replace worn components only when needed
Performance Validation
Verify actual conveyor performance against theoretical models (demand power, shaft torque, dynamic behavior)
Confirm adequate load sharing and VFD functionality
Process Improvement
Increase conveyor capacity by knowing power losses in gears/coupling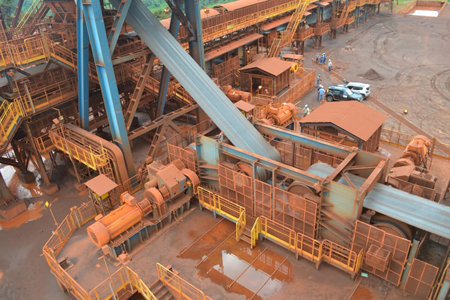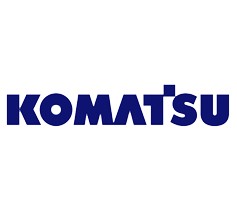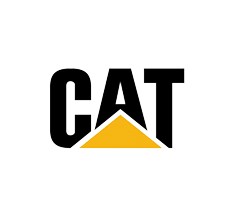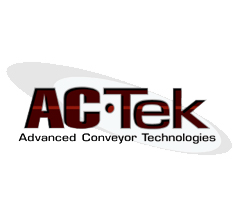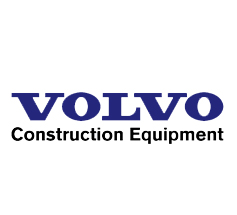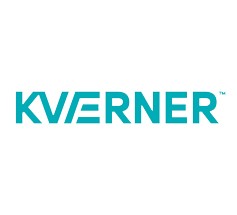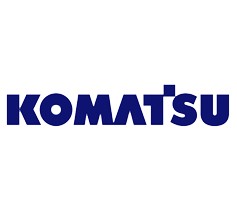 KOMATSU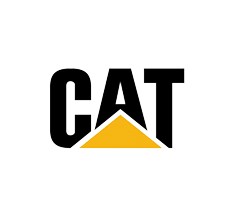 CAT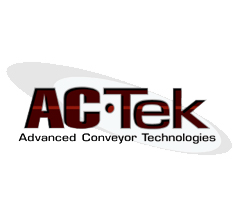 AC-TEK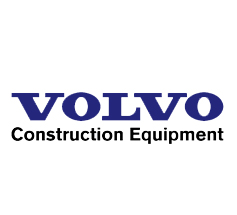 VOLVO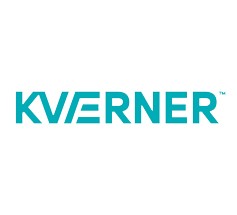 KVÆRNER
MINING PRODUCTS & SERVICES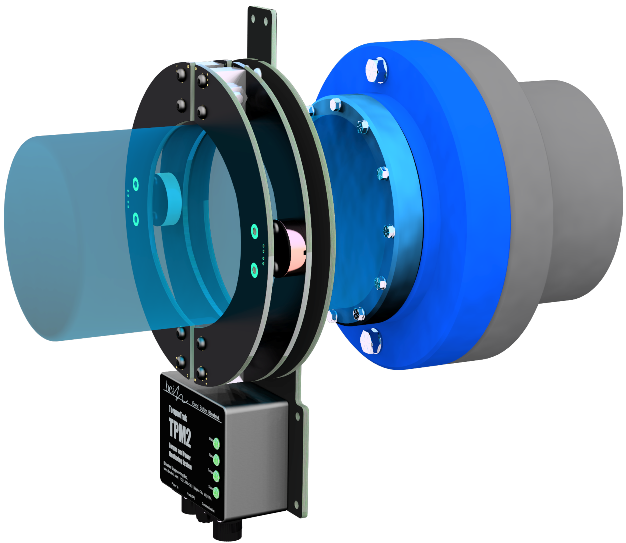 TORQUETRAK TPM2
Sealed torque and power monitoring system with digital data output.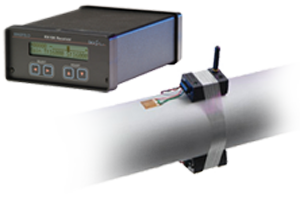 TORQUETRAK 10K
Temporary torque measurement system for rotating shafts.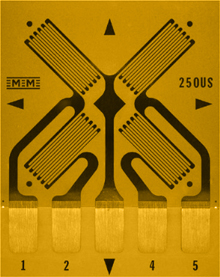 TORQUE MEASUREMENT SERVICES
When you need to know the real torque (or horsepower) on your machinery or drive system consider Binsfeld Torque Measurement Services.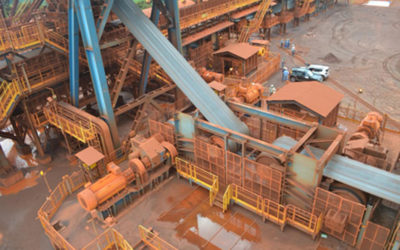 The following application story is taken from the "THE VALUE OF FIELD MEASUREMENTS ON OVERLAND CONVEYORS" by David J. Kruse and Ryan Lemmon of Advanced Conveyor Technologies (AC-Tek). The TorqueTrak 10K temporary torque measurement system was used to provide the...
read more
BINSFELD ENGINEERING INC.
4571 W. MacFarlane Rd.
Maple City, MI 49664 USA
Binsfeld's Torque Measurement Systems measure true mechanical torque and power on rotating shafts. We also offer consultation, strain gaging and installation services.
Binsfeld's Rotary Temperature Transmitter Systems provide accurate and reliable temperature control on heated godets and calendars. We also offer design and OEM services.
Sign-up to receive featured application stories, relevant news, tips, and new product release information for our torque measurement products.