TPM2 Passes MIL-Spec Shock & Vibration Testing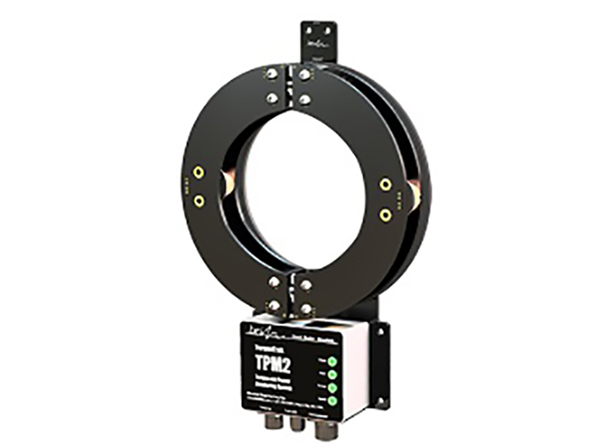 Binsfeld announces that the TorqueTrak TPM2 (Torque & Power Monitoring System) has successfully passed military-spec vibration and shock testing to MIL-STD-167-1A (Mechanical Vibrations of Shipboard Equipment) & MIL-STD-810 (Method 516.8 – Shock Testing). 
Launched in 2015, The TorqueTrak TPM2 is an inductively-powered system used for torque and power measurements on rotating shafts. The wireless telemetry system is used in numerous rigorous applications including marine propulsion monitoring, industrial process optimization, and off-road automotive driveshaft testing.
Due to these applications, the TorqueTrak TPM2 was designed inherently robust and was able to pass during the first round of testing. Binsfeld CEO Stephen Tarsa explains "We've learned through direct experience with other products and customer feedback that users needed a system that was not only accurate but also more durable, so ruggedness was a design goal for the TPM2. The fact that the system passed this test on the first trial affirms the work done by the engineering team."
This certification will enable Binsfeld to continue to meet the requirements of various military and military contractors in the marine industry world-wide. "Passing this testing with the TPM2 increases the range of applications Binsfeld products can be used and will help give customers the confidence they are looking for in a system they need to work in the toughest conditions," said Mr. Tarsa.
For more on the TorqueTrak TPM2, visit the TorqueTrak TPM2 Product Page