AGRICULTURAL
AGRICULTURAL TORQUE MEASUREMENT APPLICATIONS 
See how customers around the world are using TorqueTrak systems from Binsfeld Engineering to troubleshoot and optimize their machinery, control processes, increase efficiency, prevent damage and solve challenging problems — in short, saving time and money by making smart data-based decisions in the Agricultural market.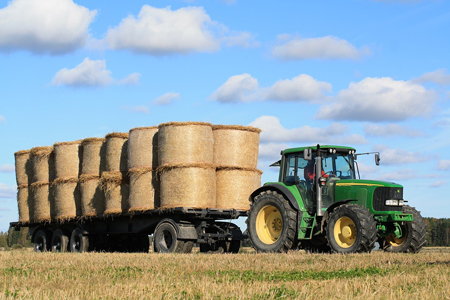 AGRICULTURAL CASE STUDIES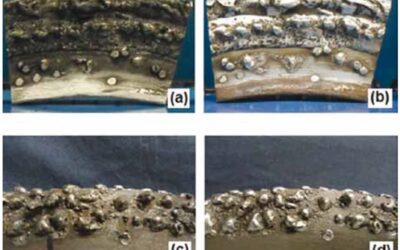 WEAR & GRIP LOSS EVALUATION OF HIGH CHROMIUM WELDING DEPOSITS APPLIED ON SUGAR CANE ROLLS ABSTRACT Wear on sugar cane rolls is an expensive maintenance problem for the sugar cane industry. Wear produces loss of sucrose extraction and loss of grip of the roll on...
read more
BINSFELD ENGINEERING INC.
4571 W. MacFarlane Rd.
Maple City, MI 49664 USA
Binsfeld's Torque Measurement Systems measure true mechanical torque and power on rotating shafts. We also offer consultation, strain gaging and installation services.
Binsfeld's Rotary Temperature Transmitter Systems provide accurate and reliable temperature control on heated godets and calendars. We also offer design and OEM services.
Sign-up to receive featured application stories, relevant news, tips, and new product release information for our torque measurement products.