Binsfeld Signs RF International as New Sales Agent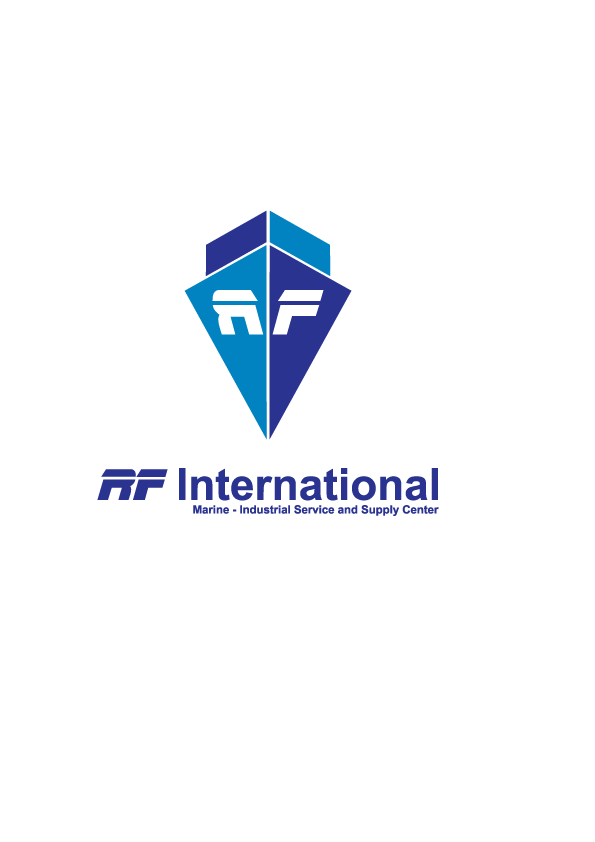 Binsfeld is pleased to announce the appointment of RF International as Binsfeld's official sales agent partner in the Netherlands and Denmark regions. Strategically located near the Ports of Rotterdam, Amsterdam, Antwerp, Gent, Flushing, Hoek van Holland and IJmuiden, RF International is well-positioned to provide the superior customer service and support you have grown to expect from Binsfeld. RF specializes in marine and offshore supply, including a very knowledgeable service group that will be able to provide sales. commissioning, and service support for all of Binsfeld's TorqueTrak products. More information on the company is listed below:
RF INTERNATIONAL
Address: Ebweg 59, 2991 LS  Barendrecht, The Netherlands
Phone: +31 (0) 85 8771046
E-Mail: Sales@rfinternational.nl 
Website: http://rfinternational.nl/
A list of all current international Binsfeld sales agents can be found here: TorqueTrak International Agents.