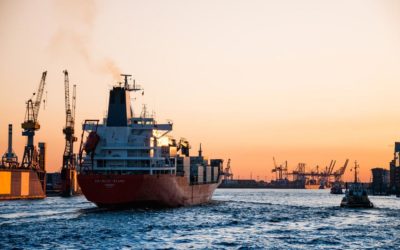 When it comes to measuring torque on a rotating shaft, there are several options available depending on the application. The most common and well-known rotary torque measurement systems are in-line torque transducers. As the name suggests, these transducers are...
BINSFELD ENGINEERING INC.
Binsfeld's Torque Measurement Systems measure true mechanical torque and power on rotating shafts. We also offer consultation, strain gaging and installation services.
Binsfeld's Rotary Temperature Transmitter Systems provide accurate and reliable temperature control on heated godets and calendars. We also offer design and OEM services.
Sign-up to receive featured application stories, relevant news, tips, and new product release information for our torque measurement products.